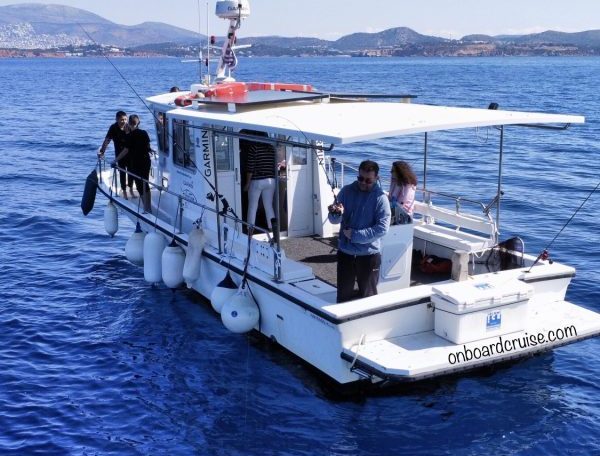 Feel the experience of fishing in secret places with the experienced fisherman and captain Neck.
Fish in the traditional Greek way…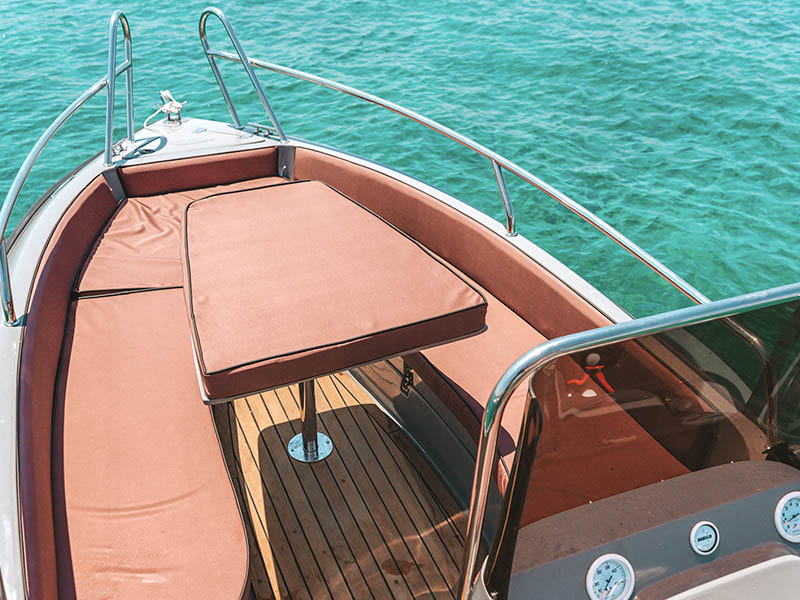 Create the most beautiful summer memories with private rides just for you by chartering a boat with no speed boat license required…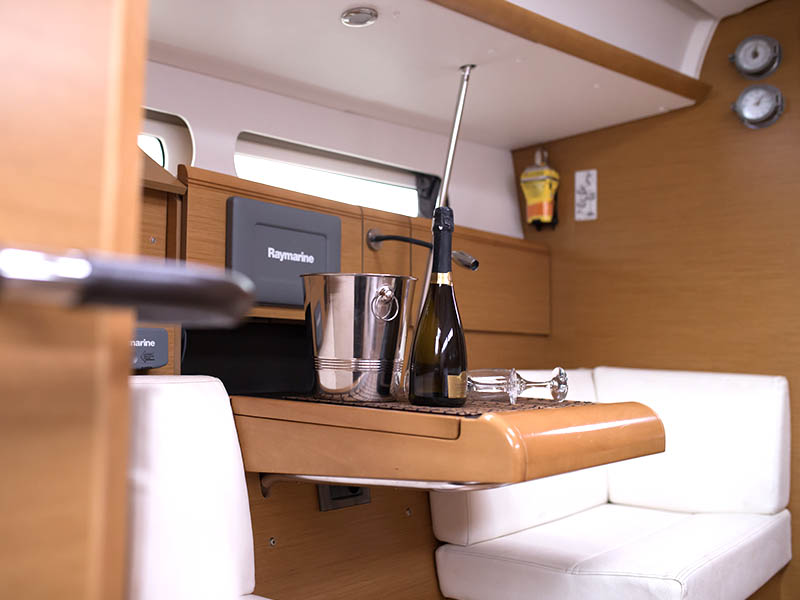 Enjoy absolute privacy οn a floating lodge under the stars just for you. Opt for a different way of accommodation on any boat that meets your needs…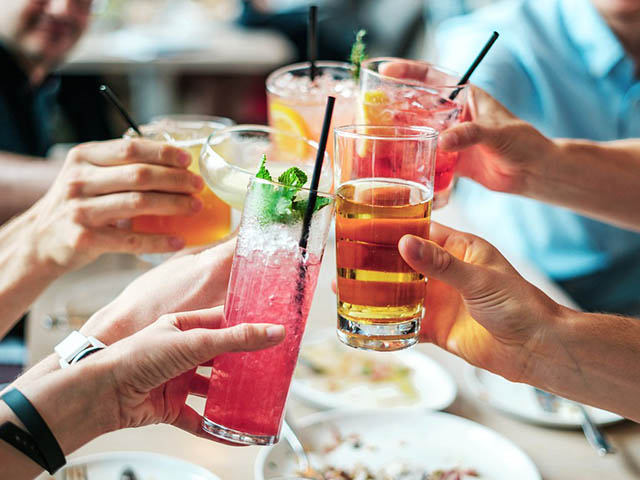 Think of your birthday party "onboard", accompanied only by the ones you wish to celebrate with. Live the unique summer experience on one of our boats with great music, endless dancing, cool cocktails and diving in the crystal clear blue sea…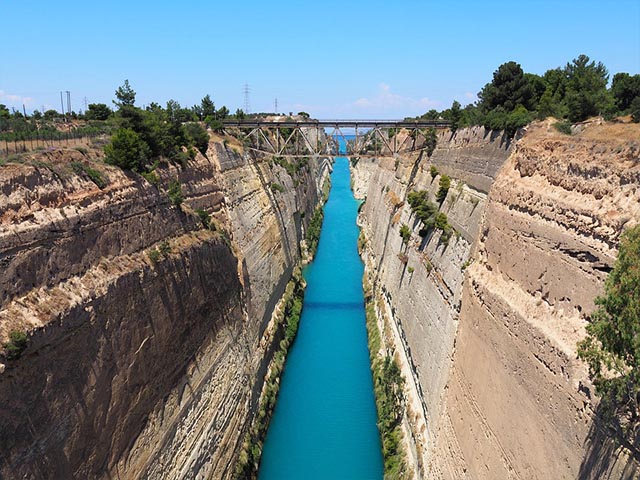 We have the ultimate excursion that will excite you. Crossing the Isthmus of Corinth is a dream, even for us living in Greece. You can choose the best company, the best boat that meets your needs and cross the most famous channel in Greece…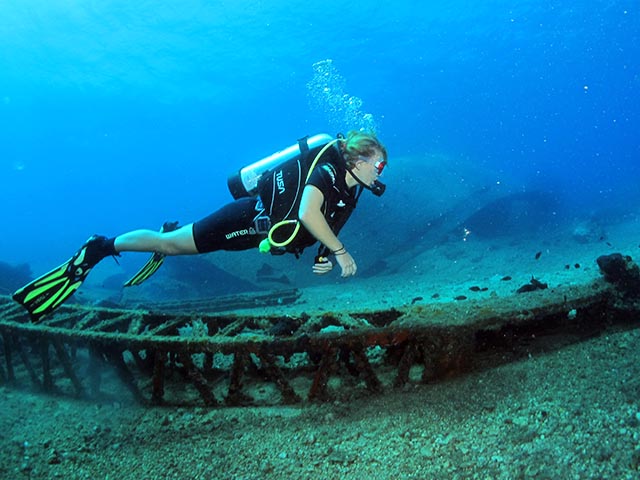 For those who are fascinated by the underwater world, board a diving boat and experience a new getaway to nearby islands and islets!! Discover the seabed of the Saronic Gulf and get to know the underwater world in one day…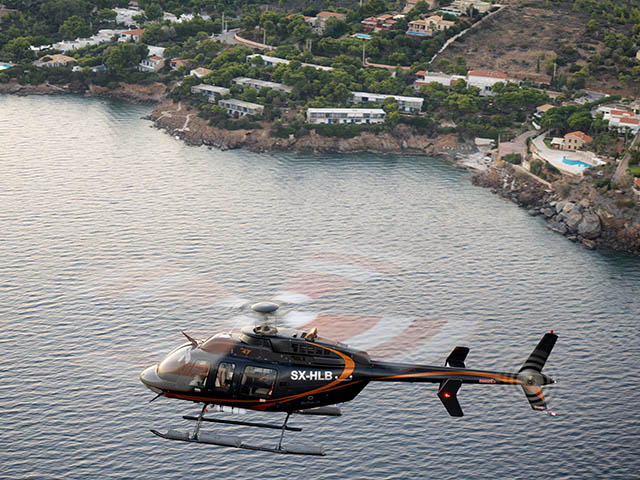 Live the experience of a flight over Athens and admire the view and the sights from above. If you want to feel over the moon, a helicopter is ready to pick you up for a private tour in the Athenian sky. We can also transport you quickly and safely anywhere you wish around Greece…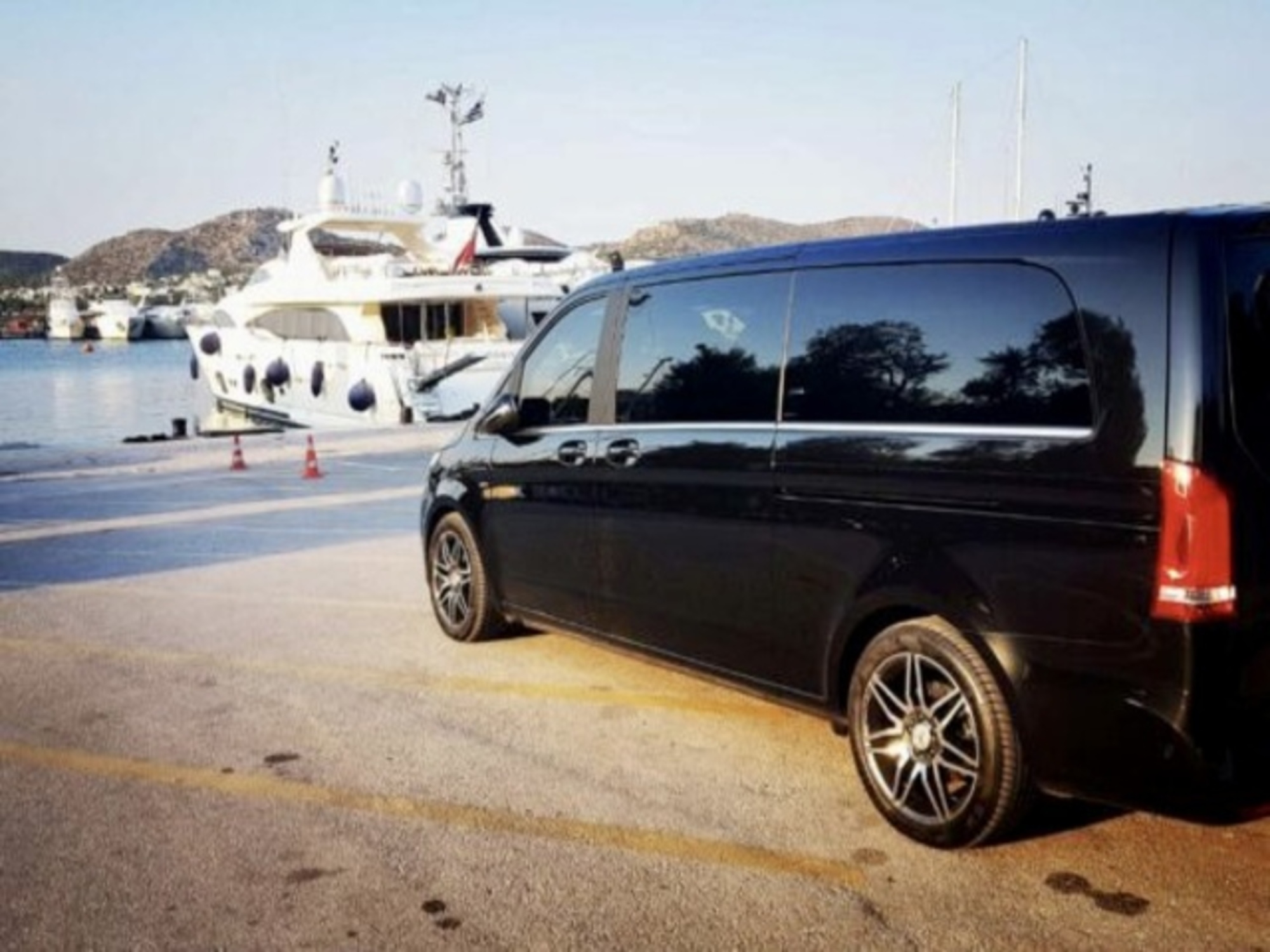 If you want to be a happy traveler literally you can choose a transfer for luxurious and private transfers.
You can feel the hospitality from the beginning to the end of your journey.
Choose your destination or let us recommend you the most beautiful destination worth visiting in Greece and build the most unforgettable memories of your journey.