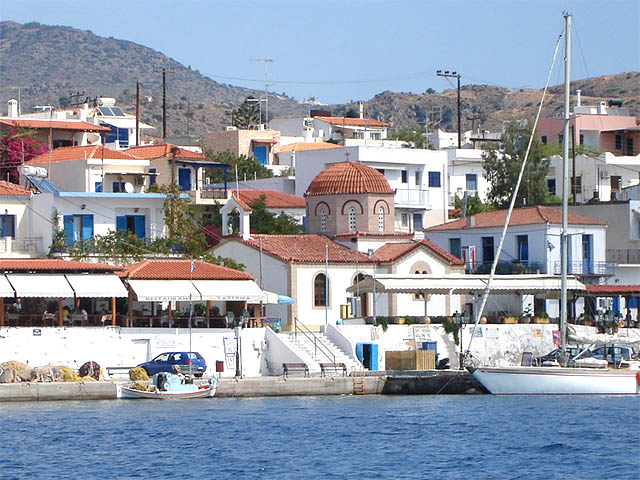 Aegina island
Its rich history takes you on a journey through the past of the whole of Greece. The column and temple of Apollo as well as the archaeological museum are there for you to visit. Feel the incredible energy of the temple of Aphaia built in 500-490 BC. and forms two imaginary isosceles triangles. (a) with the temple of Poseidon at Sounio and the temple of Hephaestus at Theseio and (b) with the temple of Apollo at Delphi and the Parthenon.
Enjoy the works of art along the road such as the glass gate of the Greek sculptor Varotsos. Going towards the column you will enjoy the untitled sculpture by the sculptor Yiannis Moralis against the background of the endless blue. Complete the walk by admiring the house where the famous writer N. Kazantzakis once lived and the Kapralos museum with the famous statue of Mana. Finally, the pistachio taste in all its versions. Fresh with its skin, baked salted or unsalted, in pasteli or jam,pesto for delicious pasta or in refreshing ice cream.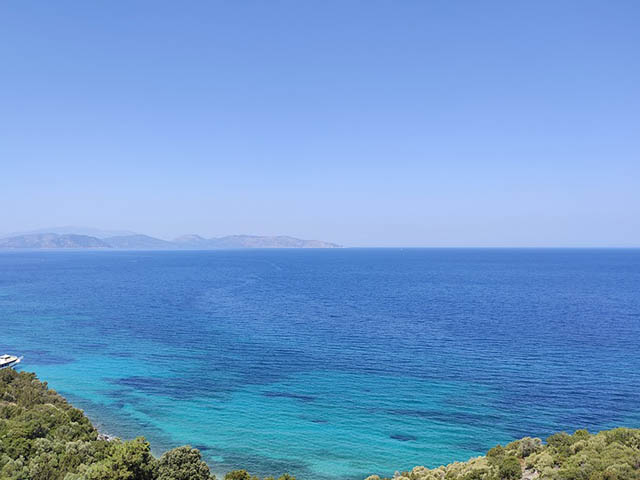 Metopi island
The flat sword-shaped island of Saronic. This is the island between Agistri and Aegina. It once connected these two islands. The special thing that exists on this island, is the "frozen waves" it has on its bottom, which have been created by the sand forming hills. The white sand remains at the bottom, thus making it special with a turquoise plain and clear waters, which allow the visitor to see every detail of the bottom as if wearing a diving mask.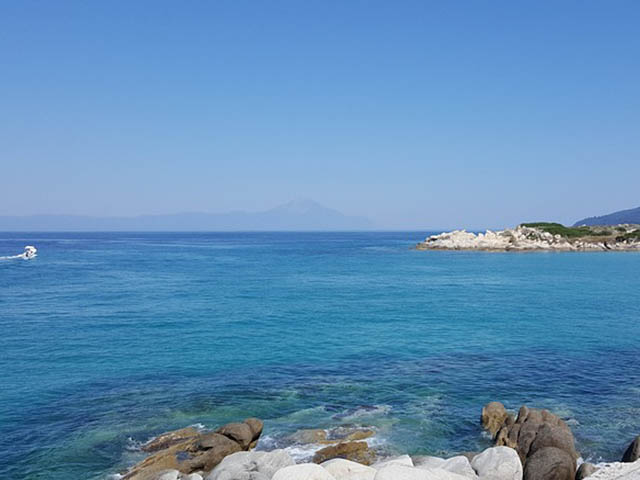 Agkistri island
A small paradise in Argosaronic. Green natural forest that reaches to the emerald beaches, in a quiet and peaceful environment. The beaches are all accessible on foot. Some are organized, so you can enjoy your swim and to relax under an umbrella on your chaise longue with an ouzo or a mojito. Don't forget to taste the local flavors such as marzipan and traditional jam.